Bath Advisors is supported by readers. If you buy through links on our site, we may earn an affiliate commission at no extra cost to you.
Bathtubs are a great way to relax and enjoy a good bath. However, as you know, it can be hard to decide what type of bathtub will work with your home's layout, budget and aesthetic.
If you're not sure which bathtub to choose for your bathroom, you have come to the right place. Here you will find a collection of reviews and guides the BathAdvisors team has put together for the best bathtubs and bathtub accessories.
As bathtub is a big investment, so shopping for one and installing it correctly is a serious undertaking. To help ensure that your buying and installation process is a success, make sure you follow these tips and buying guides.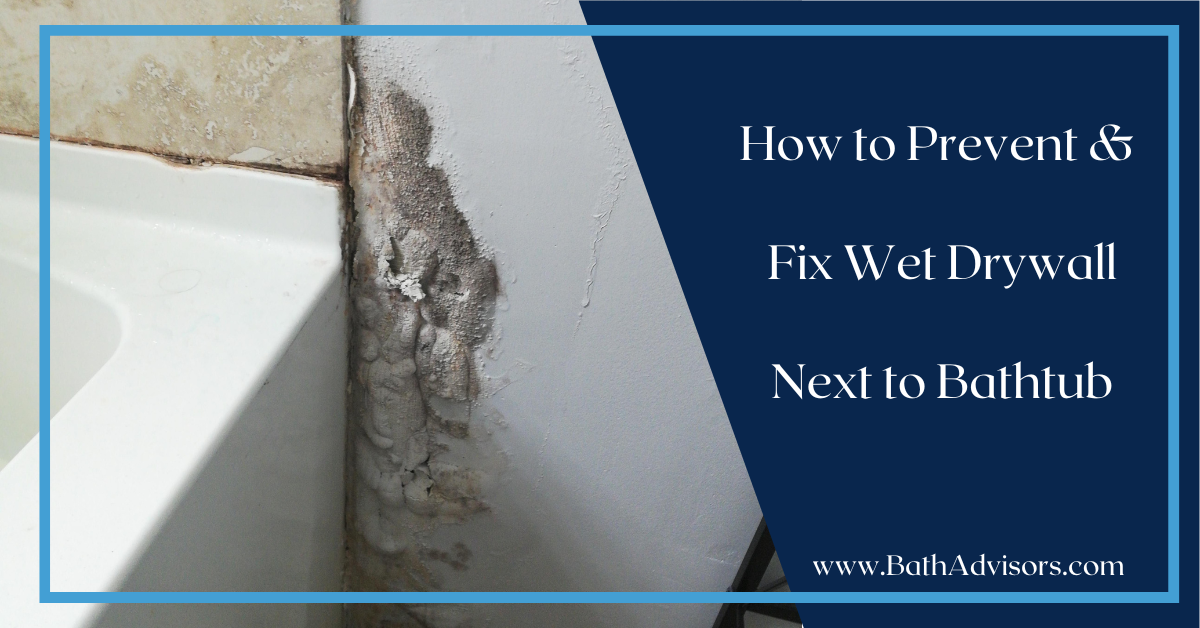 Wet drywall next to a bathtub can be a frustrating and potentially serious issue for homeowners. Not only does it look unsightly, but it can …