Bath Advisors is supported by readers. If you buy through links on our site, we may earn an affiliate commission at no extra cost to you.
A toilet is one of those bathroom fixtures that people often take for granted when they first go into the bathroom. After all, most of the time we flush the toilet and forget about it. But choosing and installing a new toilet isn't nearly as simple as it sounds. There are so many considerations that go into selecting the best toilet for your needs.
We help you narrow down on your choices for toilets and toilet accessories with our insightful guides and reviews.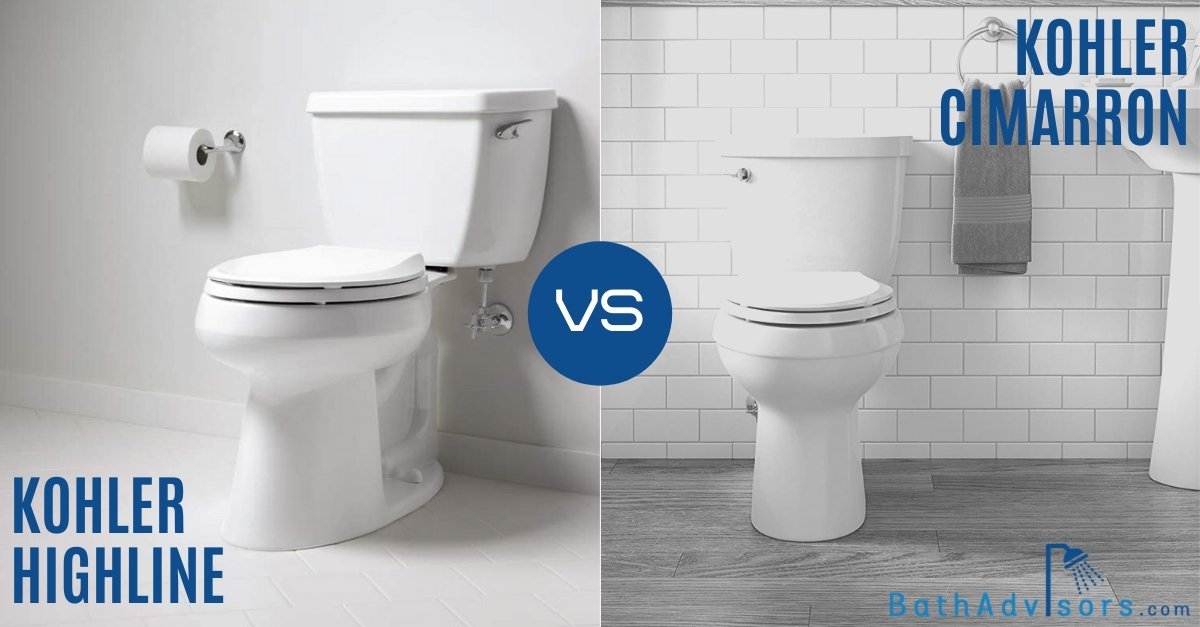 When it comes to reliable toilets, Kohler secures its place among the top brands! The brand offers a plethora of durable, easy to use, and …