Bath Advisors is supported by readers. If you buy through links on our site, we may earn an affiliate commission at no extra cost to you.
A bathtub is the centerpiece of a bathroom, and without proper bathtub accessories, it can be a huge let down. Bathtub accessories include tub fillers, bathtub faucets, bathtub drain stoppers, bath pillows, bath bombs, and bathtub caddies.
When it comes to purchasing new bathtub accessories, there are a few things to keep in mind. We help you narrow down on your choices for bathtub accessories with our insightful guides and reviews.
Bathtub Accessories Guides & Reviews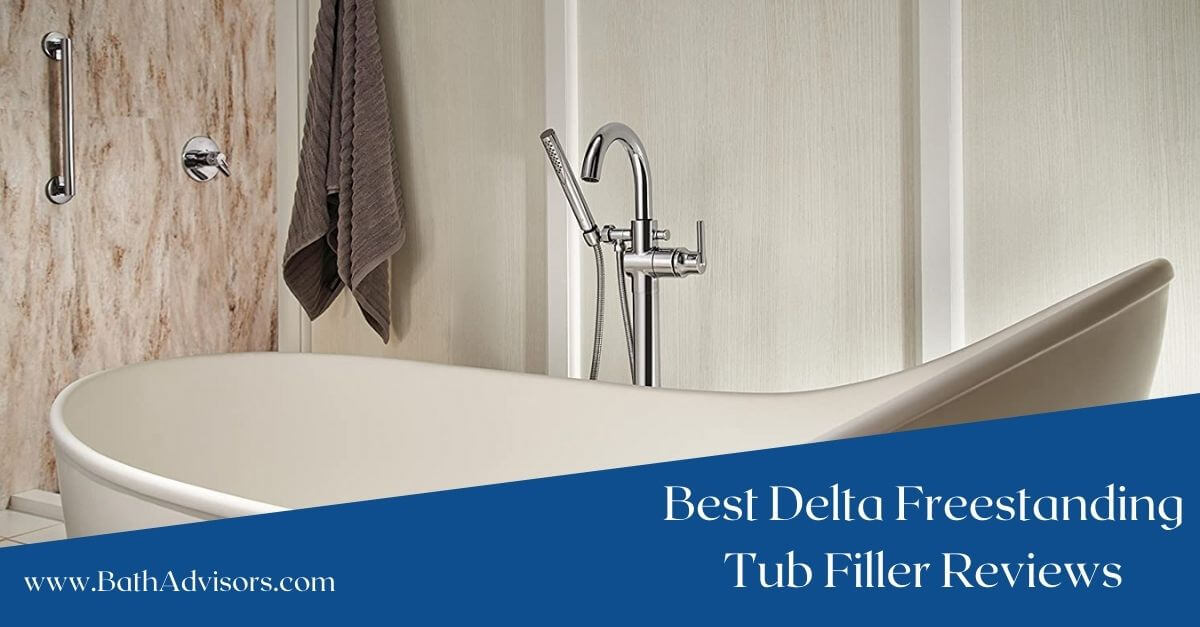 Freestanding tub fillers aren't just gorgeous, but they enhance the convenience, and that's what you need while relaxing in your freestanding bathtub. However, when it …