Bath Advisors is supported by readers. If you buy through links on our site, we may earn an affiliate commission at no extra cost to you.
Bathroom faucets are a crucial component of any bathroom. Not only do they control the flow of water, but they are also the first thing people see when they enter your bathroom.
Today, there are a variety of bathroom faucet styles, materials, features, and brands to choose from. To help you through the selection process, we have compiled a list of insightful guides and reviews of bathroom faucets along with some tips and tricks for picking out the perfect faucet for your bathroom.
Bathroom Faucet Guides & Reviews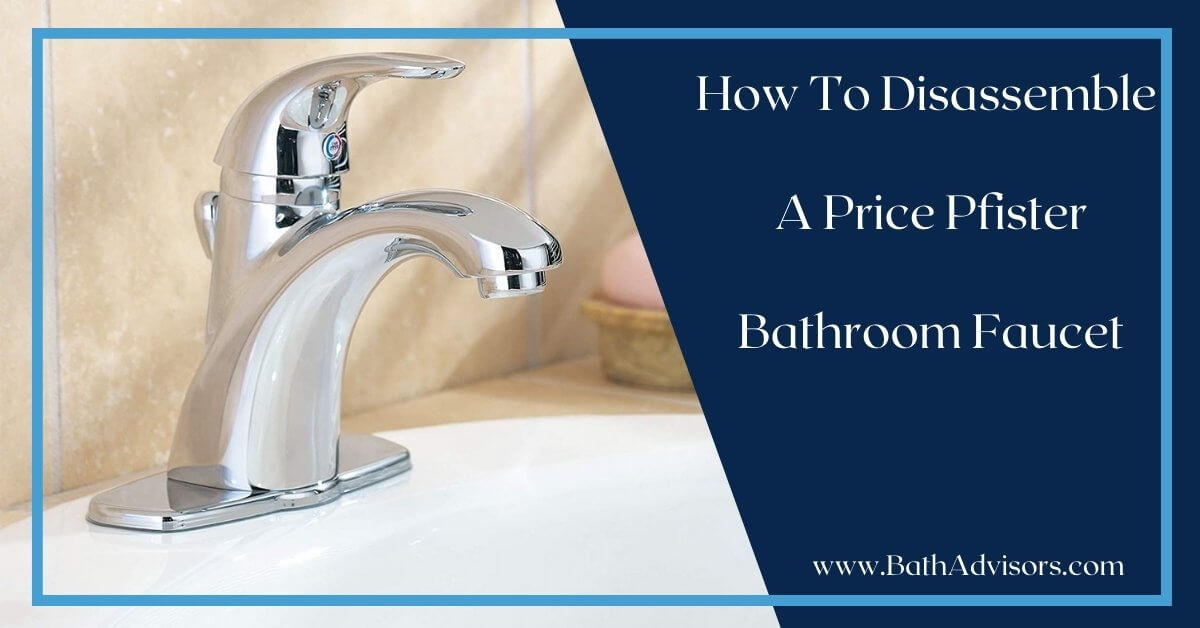 The best thing about Price Pfister bathroom faucets is that they are super durable and built to last. But no bathroom faucet lasts forever, so …